Via Decrypt By Ekin Genç
Both YFI and FTM plummeted by double digits immediately following the announcement.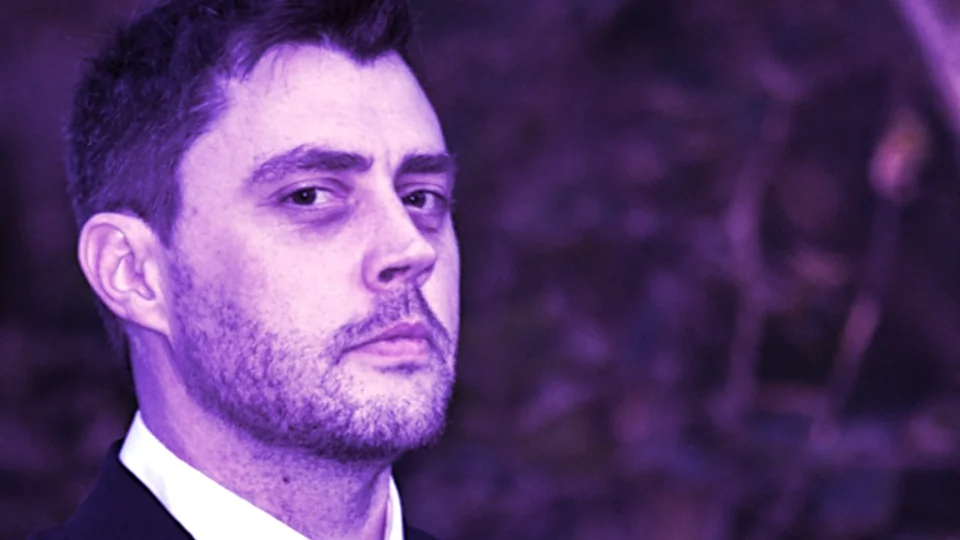 YFI creator Andre Cronje. Image: Andre Cronje
Prolific developer Andre Cronje has quit decentralized finance, according to an announcement today by his colleague Anton Nell, a senior solutions architect at the Fantom Foundation, who's joining him in that decision without citing a reason.
Cryptocurrencies associated with Cronje's projects, such as FTM and YFI, dove sharply after the surprise announcement—yearn.finance (YFI) plunged 13% from almost $20,000 to $17,000. Fantom (FTM) was down 15% over the past 24 hours, trading at $1.42 as of this writing. Solidly (SOLID), which only launched last week, has fallen 64.73% over the past day, now worth $1.13.
"Andre and I have decided that we are closing the chapter of contibuting [sic] to the defi/crypto space. There are around ~25 apps and services that we are terminating on 03 April 2022," Nell tweeted on Sunday.
The applications—or websites that function as DeFi protocol front-ends—that will be discontinued by Cronje and Nell include yearn.fi, keep3r.network, multichain.xyz, chainlist.org, solidly.exchange, and bribe.crv.finance.
Neither Cronje nor Nell immediately responded to requests for comment from Decrypt.
FTM, YFI dive
Some contributors to projects associated with Cronje expressed surprise at the market reaction to the news.
"People burying YFI, you do realize Andre hasn't worked on it for over a year? And even if he did, there are 50 full-time people and 140 part-time contributors to back things up," tweeted banteg, a yearn developer.
DeFi is an umbrella term for financial applications that use blockchains such as Ethereum for banking services. DeFi applications are built on top of blockchain-based smart contracts, which are permissionless by nature and can continue to function without input from original developers.
"As long as the contracts are immutable or don't require Andre's approval for changes they will continue to work as deployed," James Hancock, a former Ethereum core developer, told Decrypt. "What [Cronje] is shutting down is webpages that plug into those contracts. Technically, anyone can deploy a UI to these services, but it doesn't mean anyone will. You need an incentive too and need to grow legitimacy."
Although DeFi is technically a trustless system, investors look to those behind the applications for confidence. "Anyone can deploy a [user interface], but anyone else who wants to use it needs to believe it is safe too," Hancock added.